BOOK AN APPOINTMENT OR VISIT
We are proud to offer consultations at The Berkshire Medical Practice for as long as you require. Consultations for new problems are 30 minutes long, although follow-up consultations can be 20 minutes for the same problem. Please reserve a double slot if you wish to book a longer consultation. If you are unsure about how long you will need we can discuss this at the time of your appointment.
Appointments are normally available Monday - Friday from 8am to 6pm.  The practice is usually closed at the weekend unless by prior appointment.
You can book an appointment by calling us on:
01628 780380 (Weekdays 8am - 2pm)   
07934272301 (other times)
We wish to make our services accessible to everyone, so please inform us of any needs you may have at the time of booking your appointment (such as communication, accessible information or other needs). We will do our best to accommodate these. Also, please note that a parent or guardian must accompany children under the age of 16 for a consultation.
Please note that we are unable to see patients that are registered under the NHS at The Symons Medical Centre for medical consultations as we are in the same building and have some clinicians in common and it is deemed that this would be a potential conflict of interest.  We apologise for any inconvenience caused.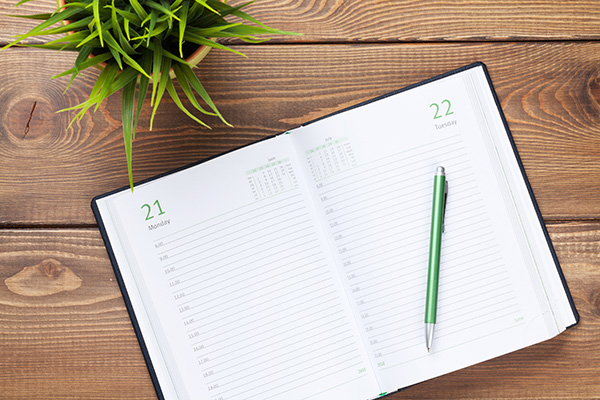 Clinic Times
For your convenience, we offer appointments both within and outside of standard working hours. These include early morning, late evening and weekend appointments.
Urgent Appointments
To book an urgent appointment or to arrange an urgent home visit, please phone reception on 01628 780380 and state that your condition is urgent. The receptionist will ask one of our doctors to call you back.